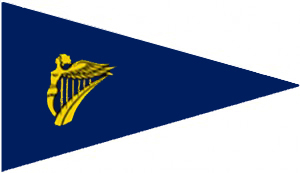 27 Jun

Friday Night League Update

The results for Whitesails are now available here.

Thanks to Kieran Dorgan for stepping in as OD at late notice and setting a nice course for the 6 boats out racing.

Thanks also to Tommy Sjaellaender on Freya for providing the Committee Boat for the evening.

The scheduled June Prizegiving will be held next week (Friday 3rd July) when the Commodore will be back on duty.