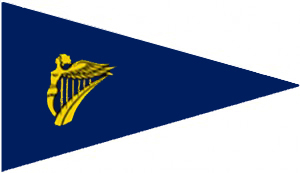 29 Jul

Marloag Trophy this Friday. Update!

The Marloag Trophy will be run this Friday 31st July as part of the CSC Friday Night League. This trophy will be awarded based on IRC results. This will be an all-in start and single course.

Note that both the start and finish will be in the vicinity of the East Ferry Marina. Line details will be announced by the OOD over VHF.

Regular Whites/Kites IRC/Progressive results will also be taken from this race for the Friday Night League.

Tune in to VHF Ch 69 for details on the night.

Prize-giving will be held in The Quays Bar after racing (hopefully around 10.30PM) and we will also be announcing the Friday Night League results for the month of July. Please make every effort to support this event.