28 May

Starting Handicaps for 2015 Friday Night Progressive Leagues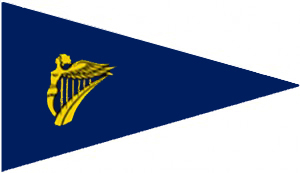 Below are the starting handicaps for the 2015 Friday Night Progressive Leagues (Whites and Kites):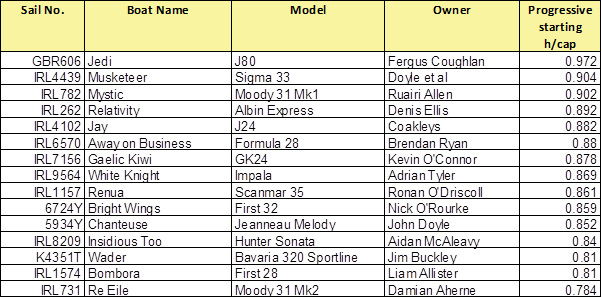 Please note the above table only applies to Friday Night progressive handicap Leagues.
Any boats not listed but wanting to race should contact the Sailing Secretary (info@covesailingclub.ie) and confirm your boat details before racing so you can be allocated with a starting handicap.
For the Friday Night IRC League, valid IRC certs should be emailed to the Sailing Secretary before racing in order to ensure you get a result.