16 Jul

Cove at Home Trophies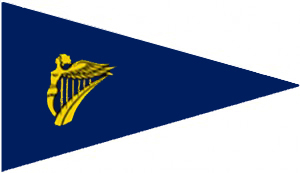 Cove at Home dinghy racing is this Saturday (18/7) and cruisers on Sunday (19/7).
Will the skippers who currently hold our Cove at Home trophies please get in contact (info@covesailingclub.ie) and confirm when you will be returning them to Cove Sailing Club so that we can present them to this years winners.
Please ensure you get the trophies engraved and return them in a good state of repair/clean especially if you are intending to give them back to us on the day.