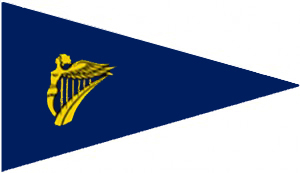 25 Nov

Cove Sailing Club Coffee Morning

CSC Coffee morning 29th Nov 2015

Coffee Morning in support of Cove Sailing Club – Free Entry

Sunday 29th November 9.30am  – 12pm at Cobh Community Centre

All welcome for tea, coffee & bake sale. All proceeds go to Cove Sailing Club.

Come and meet representatives of Cove Sailing Club and find out how you and/or your kids can start sailing with Cove Sailing Club in 2016.

We will also have Christmas cards from the RNLI available at the coffee morning! All proceeds from the sale of RNLI Christmas cards will go to the RNLI.