16 Apr

Season Launch 24th April 7.30PM Commodore Hotel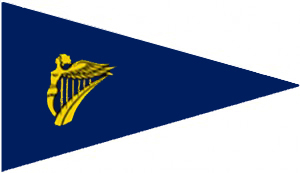 We are holding our Season Launch in the Maritime Room, at the Commodore Hotel on Friday 24th April starting at 7.30PM (sharp).
First up will be Cork Harbour Pilots who will present an interesting safety presentation entitled "A Pilot's view from a Ship's Bridge".
After that, we will take the opportunity to outline our planned activities for the year, go through some new initiatives and update you on our marina development. We will have our racing calendars available as well as club merchandise which we hope will be widely purchased, as all profits go back to the club. We have tee shirts, polo shirts, thermal hats and hoodies, all with the club logo for sale and samples will be available on the night. Membership and marina application forms will be available and we will be happy to receive any outstanding membership fees on the night.
For those of you who are not yet members but are thinking of joining our club, you are more than welcome to attend.
Can you please let us know if you plan to attend – email  info@covesailingclub.ie or via Facebook https://www.facebook.com/covesailing.